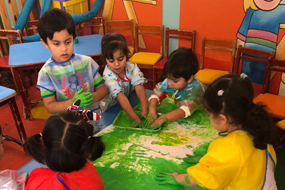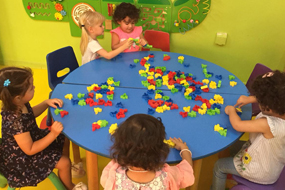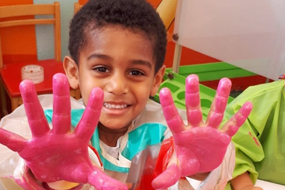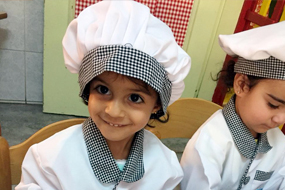 Super Kids Nursery – Early Learning Center
Super Kids Nursery in Dubai was founded on January 2004 and is one of the first nurseries to open up in Mirdif. We are a cozy, home-like nursery with lots of space to learn, play and discover. Our unique approach to education makes us a preferred choice for hundreds of families over the past 15 years.
SKN welcomes you to an open door of
'A world of smiles'
with our unique approach to early learning for children from 6 months to 4 years
Our Mission
To recognize that children are unique individuals and to always help them become the best version of themselves.
our philosophy
Happy Children grow up to be happy adults
Benefits of super Kids nursery
With each day that passes, we aim to instill positive growth in each area of your child's learning. With love we create a sense of belonging for your little one and with space to explore we help them become more confident. All these qualities help to provide a smooth transition into school.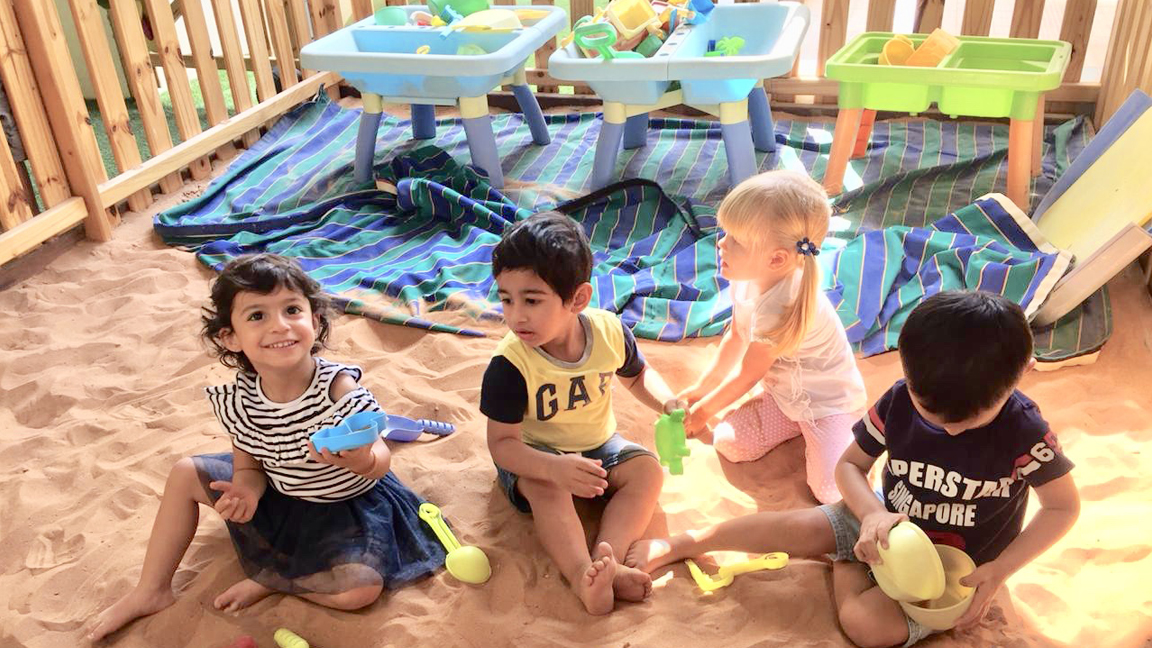 We base our philosophy on three fundamental beliefs: