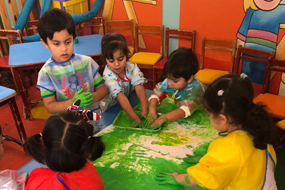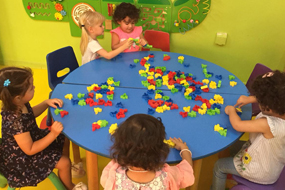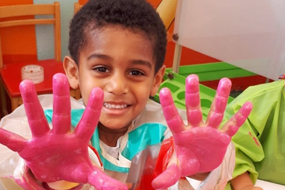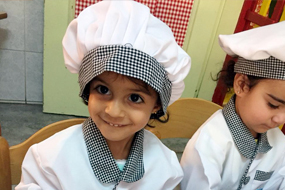 Super Kids Nursery – Early Learning Center
It all started with a vision of a mom who wanted to create an early learning environment she wished was available for her children. Super Kids was founded in 2004 with the principle of providing children with the highest quality of early education in a safe, affordable and cozy environment.
Our Mission
To recognize that children are unique individuals and to always help them become the best version of themselves.
our philosophy
Happy Children grow up to be happy adults
Benefits of super Kids nursery
With each day that passes, we aim to instill positive growth in each area of your child's learning. With love we create a sense of belonging for your little one and with space to explore we help them become more confident. All these qualities help to provide a smooth transition into school.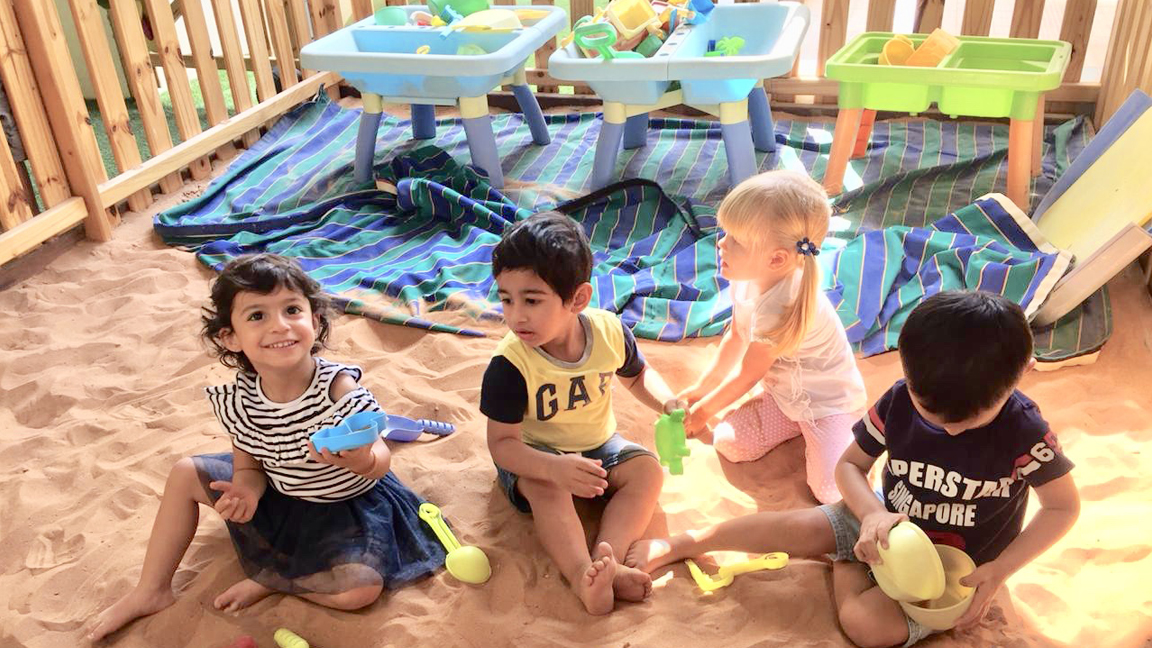 We base our philosophy on three fundamental beliefs: