Finding the Perfect Nursery in Mirdif
Happy children become happy adults. We cannot underestimate the impact our children's early education has on their development. Give your child an early advantage by focusing on holistic development at one of the best nurseries in Mirdif.
Living and Raising a Family in Mirdif
Mirdif is a lush and vibrant neighbourhood divided into sub-communities of villas and low-rise apartment buildings. A residential community on the outskirts of Dubai, it offers exceptional value for families looking for a green and quiet respite in the middle of the highly urbanised city. Families especially appreciate the wealth of nursery schools in Mirdif, Dubai and its other amenities, including community parks, restaurants, cinemas, clinics, malls, shops and supermarkets.
To the east of Mirdif lies Mushrif Park, Dubai's largest and oldest park, filled with dense tree cover and vegetation and equipped with jogging tracks, cycling trails, picnic spots, play areas, barbecue areas, an equestrian centre, and an aerial adventure course. Mirdif is less than 15 minutes from the airport, with accessibility guaranteed by Rebat St. to the south, Al Khawaneej St. (or Airport Road) to the north, and Sheikh Mohammed Bin Zayed Road to the west.
Choosing a Nursery School in Mirdif
Choosing a nursery in Mirdif, Dubai is something no parent can take lightly. The following are four things to consider when evaluating nurseries in the Mirdif area and deciding on a daycare or nursery for your little one.
Environment
A child's safety and well-being is of paramount importance. The best nursery and daycare in Mirdif, therefore, is one you can trust to take excellent care of your child. Super Kids' family-run nursery has over 20 years of proven experience in early education and child care. We can provide your child with a warm and safe setting in which they can confidently develop and learn.
Individuality
Every child is unique. Parents who value their child's individuality and want their child to be the agent of their own development must choose a nursery with an organised, well-structured curriculum that provides the support children need as they learn about their interests and develop their many talents. At Super Kids, we provide individualised instruction that caters to each child's personality, abilities and interests.
Play
Your child's curiosity and imagination are piqued when they're having fun and their senses are engaged. This is why play-based learning works so well in early childhood education. At Super Kids, we have a large shaded playground, shaded cycle track, sensory area, and gardening area, where your children are free to run, laugh, interact with friends, experience things, and let their imaginations run wild in guided and supervised play activities.
Development
A child's early years foundation stage is a crucial window, and so the best nurseries in Mirdif are those that provide a well-rounded and balanced education. There should be a focus on physical development — e.g., mind-muscle connection, gross motor skills and fine motor control. The school should also ensure communication and language development and provide a safe space for children to learn about their emotions and how to regulate them, develop emotional intelligence and learn soft and life skills. Super Kids understands this, so we focus on holistic education and development.
Why Choose Super Kids Nursery
Super Kids is a family-operated nursery in Mirdif with a 20-year track record in providing exemplary early childhood education in Dubai. We have an infant, toddler, and preschool program for children six months to four years, and our daycare in Mirdif offers transportation services and an after-school program for your convenience.
At Super Kids, our focus on holistic learning ensures children get the support, tools and guidance they need to hone their communication and language skills and develop physically, emotionally and socially. Our range of age-appropriate, play-based learning activities ensures your child is continually engaged, adequately stimulated and always excited to go to school to learn more.
Want to save your child a spot in one of the most well-loved nurseries in Mirdif? Talk to our friendly admissions team today.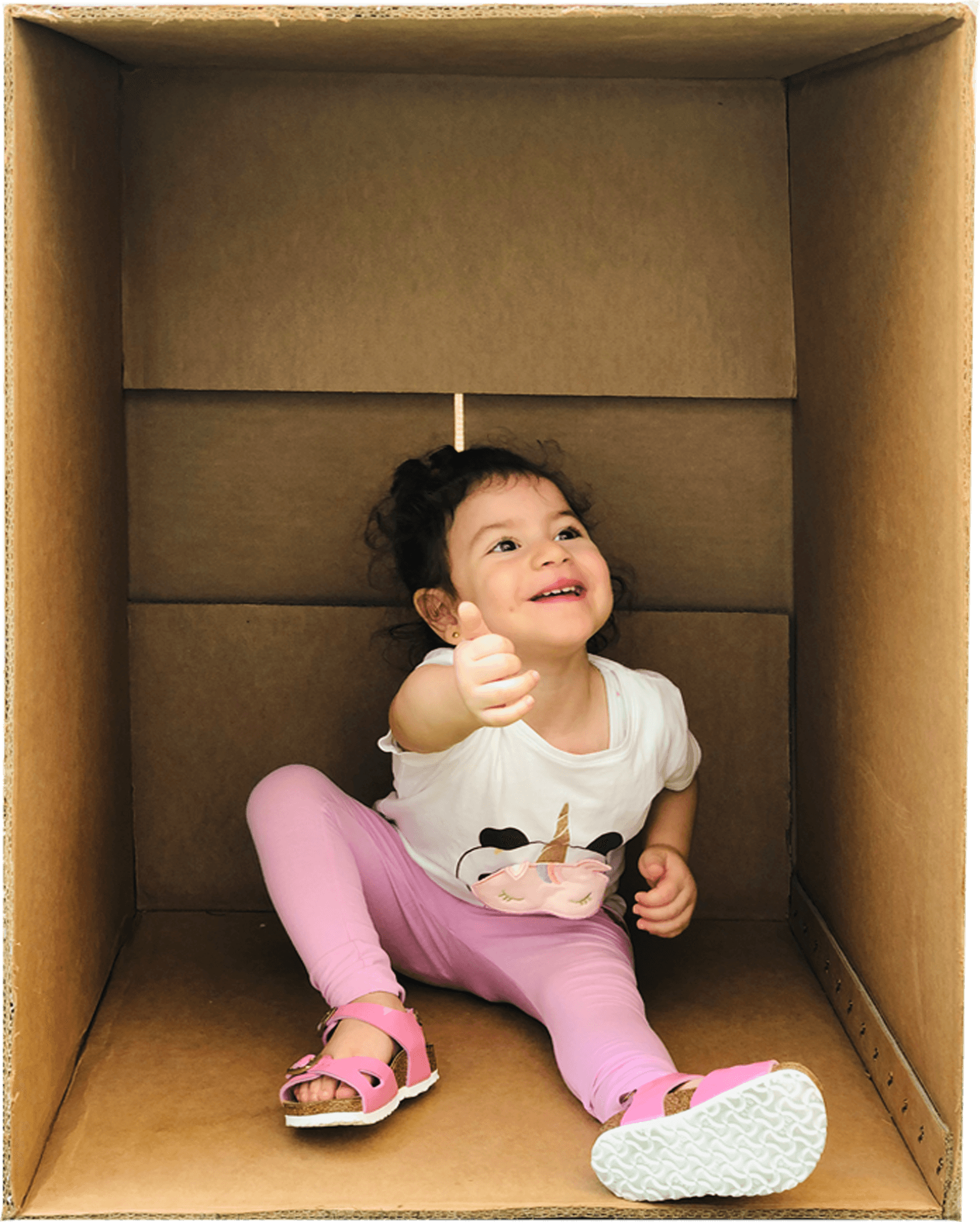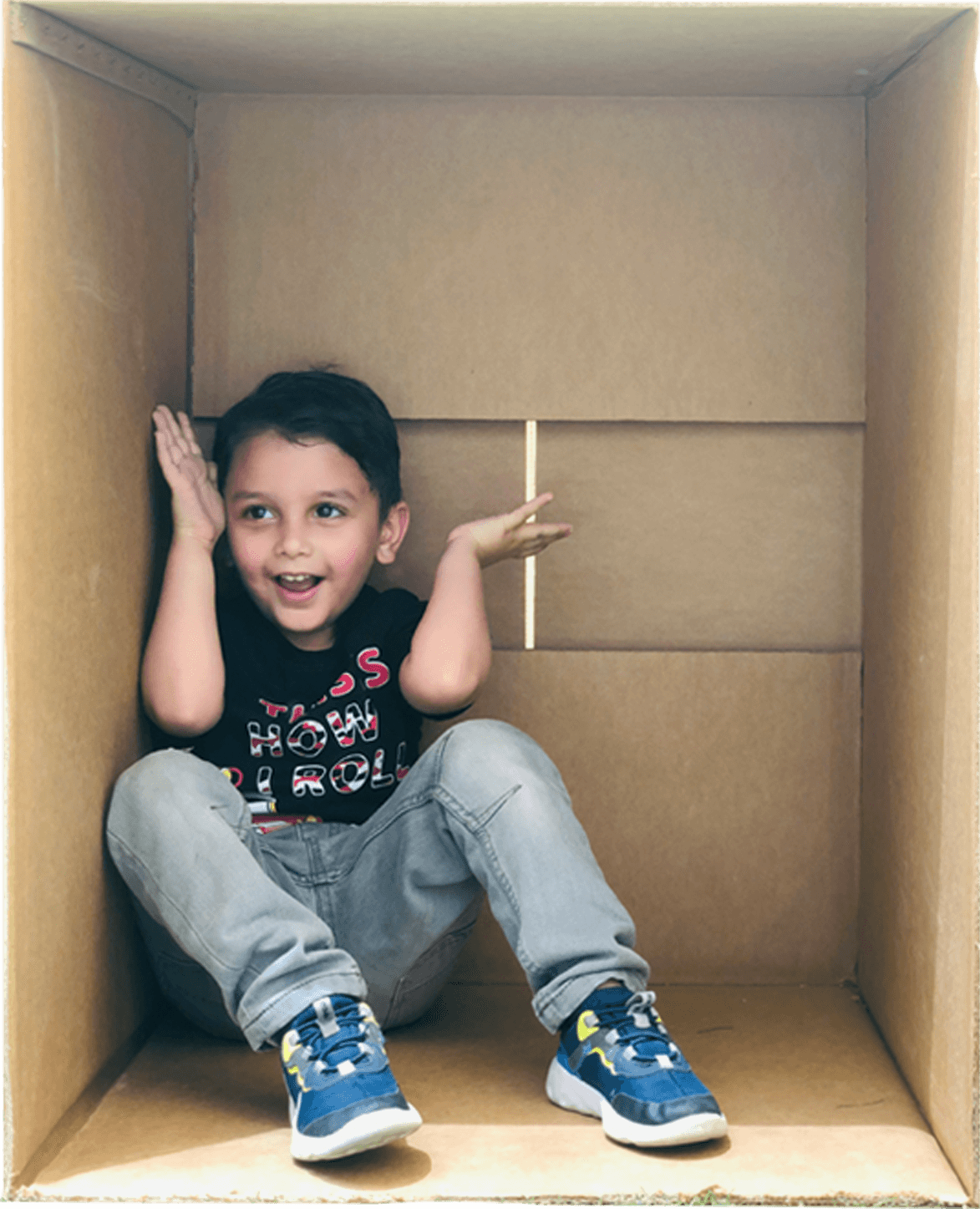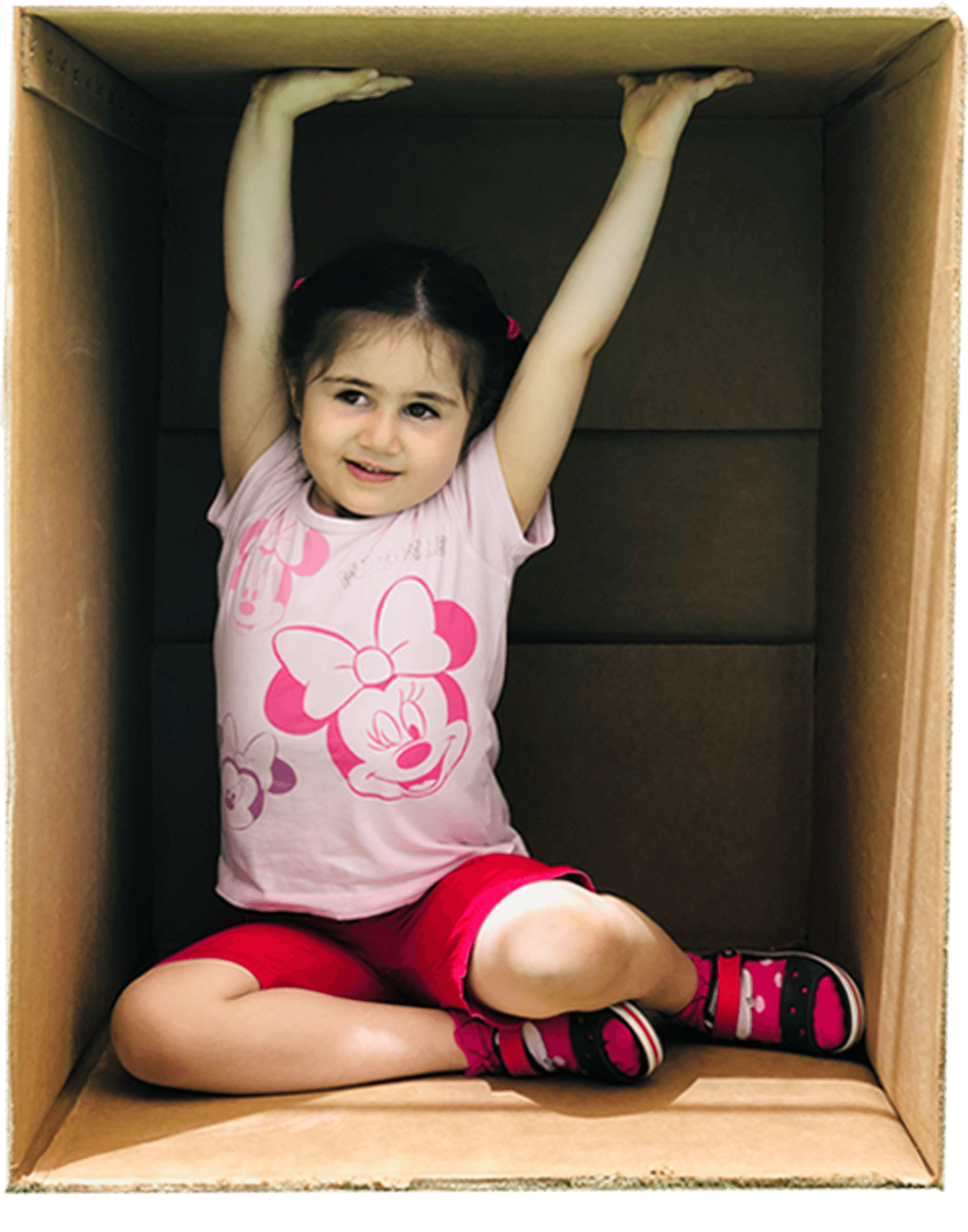 Our Curriculum Highlights

Communication and Language

Physical Development

Personal, Social, and Emotional Development

Literacy

Mathematics

Personal, Social, and Emotional Development

Expressive Arts and Design
Archana K Nair
2023-05-17
I would highly recommend this school to all those parents who have pre-schooler children with separation anxiety. My child has been a very clingy kid, but the school handled her with so much love and care that she loves her school more now. All the members of the staff are so warm and welcoming and so helpful with constant updates on the kids. The school engages the kids with different activities every week making their learning very interesting.
My daughter started at super kids nursery about a year ago, and I have seen so much progress. The staff is very welcoming and the management is personally involved for everything. I will be sending my second child to this wonderful nursery this coming September. I definitely recommend to this nursery
Trained and experienced staff Safe and clean premise Positive Relationships with partners and kids Excellent ratio of staff to children
Mohammed Haris
2023-05-16
Amazing place with lots of fun and activities. Well mannered staffs and makes you feel safe when you leave the kids. Helps the kids built in speech and social improvisation.
My son started at this nursery a few months ago, and we've never been happier. From the moment you walk in, you can feel the warmth of the place. The whole team is extremely caring, and wants the best for each and every child. I would 100% recommend Super Kids Nursery to anyone who is looking for nurturing and loving environment for their child!
You feel more like home than nursery…the teachers, atmosphere, teaching methods are amazing!!♥️
Wonderful environment for children to learn and develop. The care and effort put into the children's time at the nursery is great. Super happy with super kids!
I absolutely love Super Kids Nursery and highly recommend it! It has a very warm and homey feeling as well as friendly and caring staff. Both my children were taken very good care of during their 2 years stay at Super Kids Nursery. Definitely made the right choice by choosing this place!
I was searching for a Montessori based nursery to give my son a strong Foundation where education must be bestowed with enjoyment and fun filling activities. Thank you Super Kid for being amazing second home to my son. The best! A lovely environment for the kids to learn and grow! My son got very attached with super kid nursery and now he is not ready to go another school for FS2. Our only disappointment is they don't have FS2. All staffs are well trained and very friendly to kids. A Special thanks to koolkats class teacher Ms. Nora and Mr.Saaz.