Finding the Perfect Nursery Near Al Warqa
Your child's early years represent a critical window for education. That's when your child's brain experiences rapid development, and it's vital that you give them a safe, nurturing and stimulating environment for learning by enrolling them in the best nursery in or around Al Warqa.
Living and Raising a Family in Al Warqa
Al Warqa, located on the outskirts of Dubai, is a vibrant community beloved by families. It is a residential area with mid-rise apartments and luxury villas. Although located in the quieter part of Dubai, it has superb accessibility, with access to major highways and thoroughfares, such as Mohammed Bin Zayed Road, Al Aweer Road, Rebat St., and Sheikh Zayed Bin Mahdan Al Nahyan St.
It has three community parks, a feature families love. It is home to Dubai Safari Park, is right across the much-vaunted International City development, and is a stone's throw away from the Ras al Khor Industrial Area. It is also adjacent to the established neighbourhoods of Nadd Al Hammar, Mirdif and Al Warsan, ensuring the district's proximity to world-class hospitals, schools, and other facilities any family would appreciate.
Choosing a Nursery School Near Al Warqa
Choosing a nursery or daycare in Al Warqa is something no parent takes lightly. Here's a handy list of factors you can use as criteria when deciding on a nursery near Al Warqa 1, 2, 3, 4 or 5.
Environment
Every parent wants their child to be safe; you want a nursery school and daycare center that provides a protective and nurturing environment for your little one. Super Kids is a family-run early years centre and nursery near Al Warqa with over twenty years of proven experience in early child education. We treat every child in our care as a member of our family, providing them with a warm and secure space where they can confidently develop their skills, talents and abilities.
Individuality
Children do not develop at the same rate, and they like different things, so education is most effective when tailored to a child's interests and abilities. Super Kids understands this basic tenet, so we treat children as individuals who are free to engage in different pursuits and develop at their own pace. Our teachers and school administrators treat children as agents of their own learning, making sure to provide them the support, structure and tools they need to realise their full potential.
Play
Play is a vital component of early childhood development. In nurseries that use play-based education, children are allowed to interact with their teachers and friends. They are free to experience their environment with their eyes, hands and all other senses. This level of stimulation develops a child's imagination and creates neural pathways in the brain. At Super Kids, we have a garden, playground, sensory area, and cycle track for interactive, play-based learning.
Development
Early childhood development must be holistic. Our nursery and daycare in Al Warqa provides activities to develop the little ones' mind-muscle connection, toddlers' gross motor skills and preschoolers' fine motor control. We also offer age-appropriate exercises to hone your child's communication and language skills as well as their personality, social skills and emotion-regulation abilities.
Why Choose Super Kids Nursery
Our family-run nursery and daycare in Al Warqa has over 20 years of proven experience in early childhood education for little ones six months to four years old. In our state-of-the-art and properly equipped rooms and outdoor facilities, your children are safe to hone their individuality, discover their interests and develop their abilities.
We use the British curriculum's early years foundation stage standards and have a team of professional teachers to implement them. Your child is free to run around, experience and explore, but we support and guide them through age-appropriate, supervised and play-based activities. The result is your child's optimal and holistic development.
Looking for the best nursery near Al Warqa? Enrol your child at Super Kids.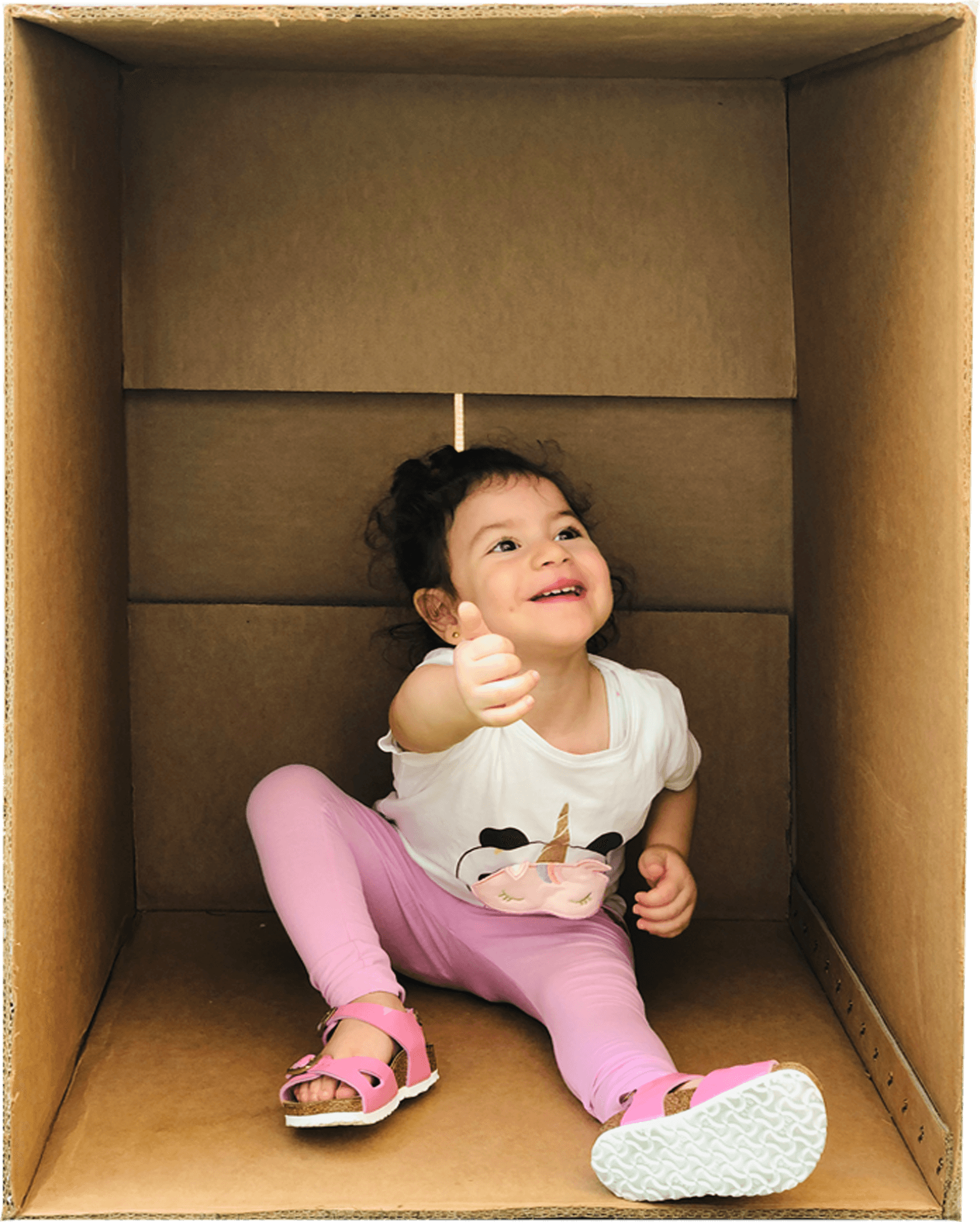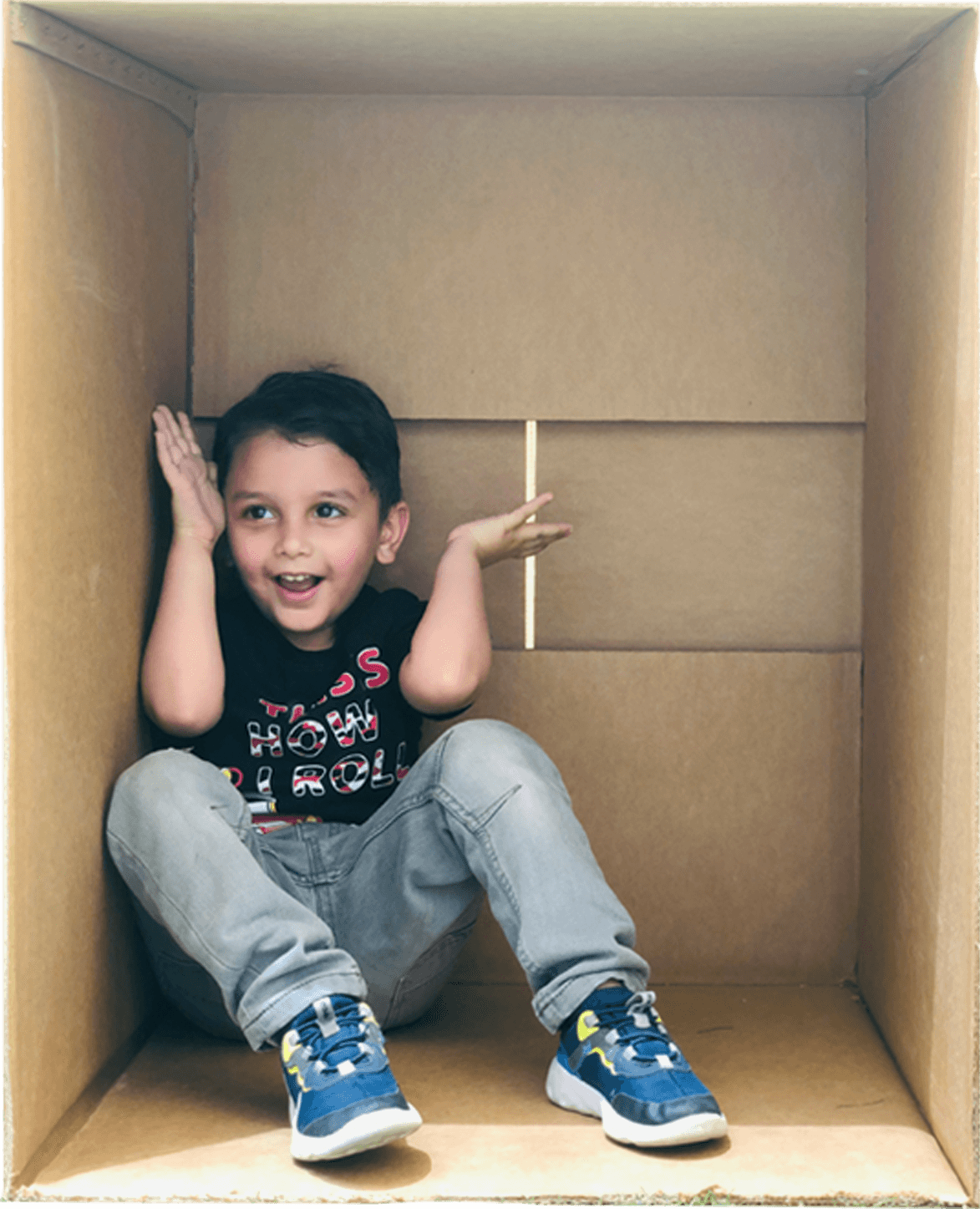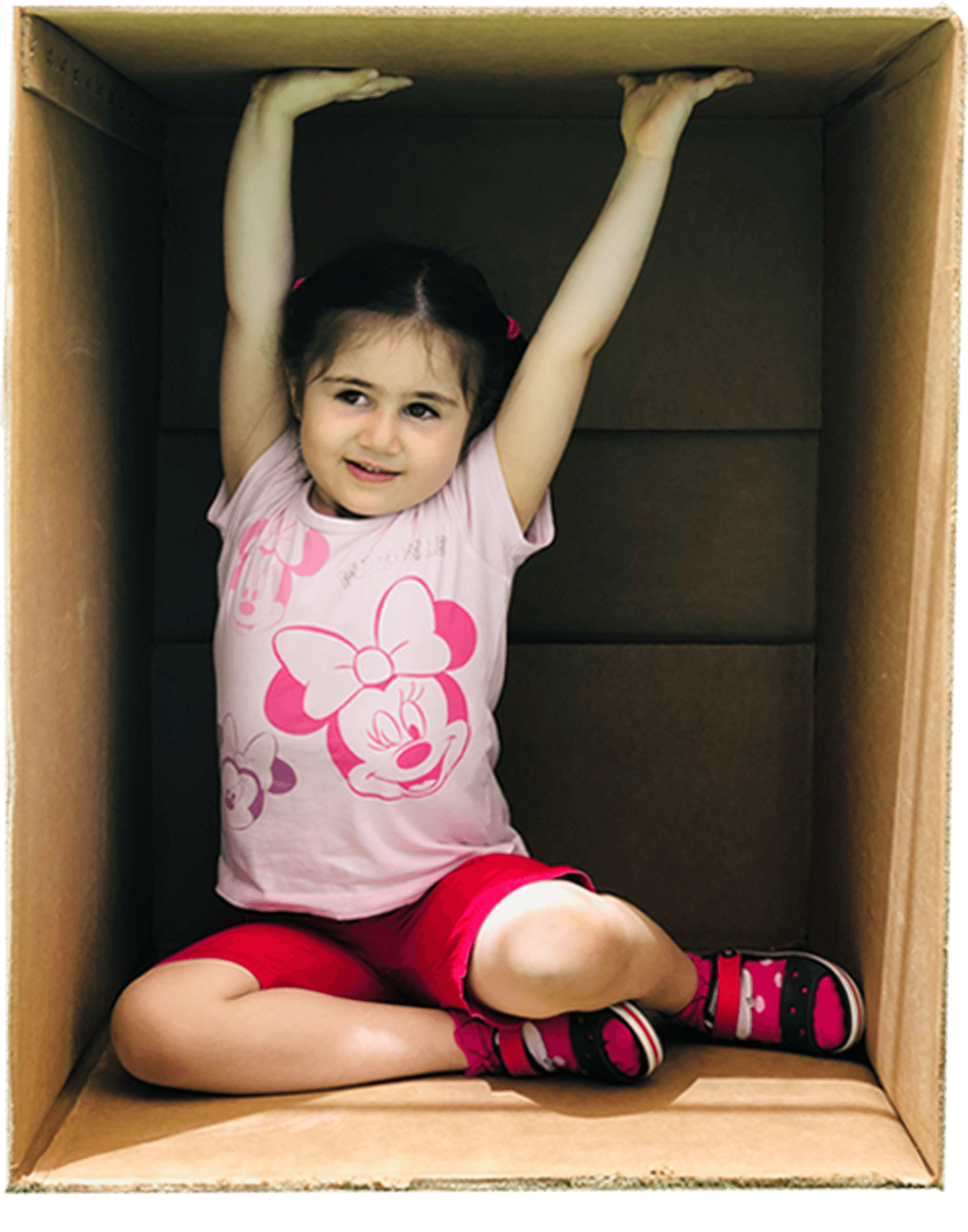 Our Curriculum Highlights

Communication and Language

Physical Development

Personal, Social, and Emotional Development

Literacy

Mathematics

Personal, Social, and Emotional Development

Expressive Arts and Design
Archana K Nair
2023-05-17
I would highly recommend this school to all those parents who have pre-schooler children with separation anxiety. My child has been a very clingy kid, but the school handled her with so much love and care that she loves her school more now. All the members of the staff are so warm and welcoming and so helpful with constant updates on the kids. The school engages the kids with different activities every week making their learning very interesting.
My daughter started at super kids nursery about a year ago, and I have seen so much progress. The staff is very welcoming and the management is personally involved for everything. I will be sending my second child to this wonderful nursery this coming September. I definitely recommend to this nursery
Trained and experienced staff Safe and clean premise Positive Relationships with partners and kids Excellent ratio of staff to children
Mohammed Haris
2023-05-16
Amazing place with lots of fun and activities. Well mannered staffs and makes you feel safe when you leave the kids. Helps the kids built in speech and social improvisation.
My son started at this nursery a few months ago, and we've never been happier. From the moment you walk in, you can feel the warmth of the place. The whole team is extremely caring, and wants the best for each and every child. I would 100% recommend Super Kids Nursery to anyone who is looking for nurturing and loving environment for their child!
You feel more like home than nursery…the teachers, atmosphere, teaching methods are amazing!!♥️
Wonderful environment for children to learn and develop. The care and effort put into the children's time at the nursery is great. Super happy with super kids!
I absolutely love Super Kids Nursery and highly recommend it! It has a very warm and homey feeling as well as friendly and caring staff. Both my children were taken very good care of during their 2 years stay at Super Kids Nursery. Definitely made the right choice by choosing this place!
I was searching for a Montessori based nursery to give my son a strong Foundation where education must be bestowed with enjoyment and fun filling activities. Thank you Super Kid for being amazing second home to my son. The best! A lovely environment for the kids to learn and grow! My son got very attached with super kid nursery and now he is not ready to go another school for FS2. Our only disappointment is they don't have FS2. All staffs are well trained and very friendly to kids. A Special thanks to koolkats class teacher Ms. Nora and Mr.Saaz.